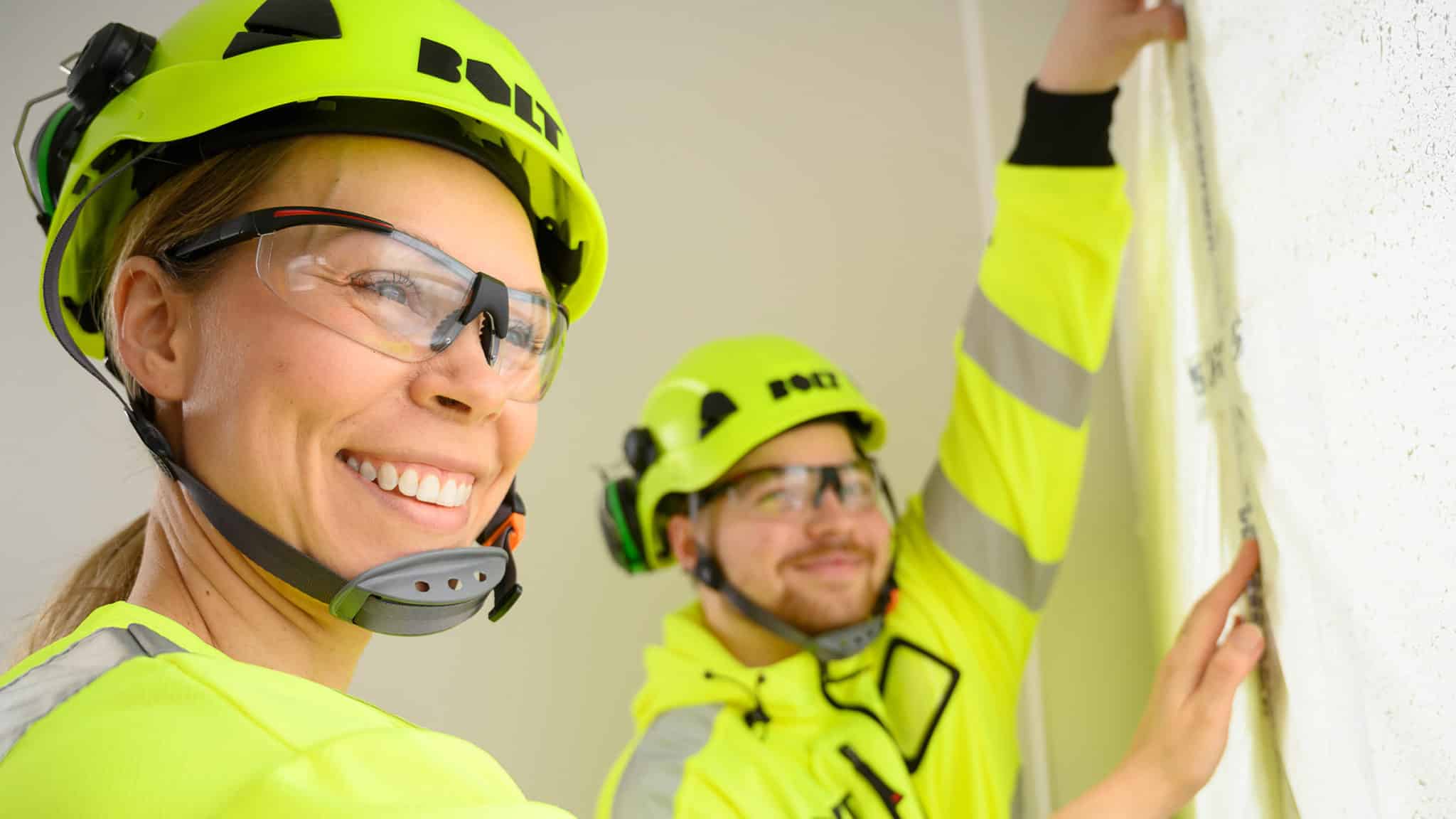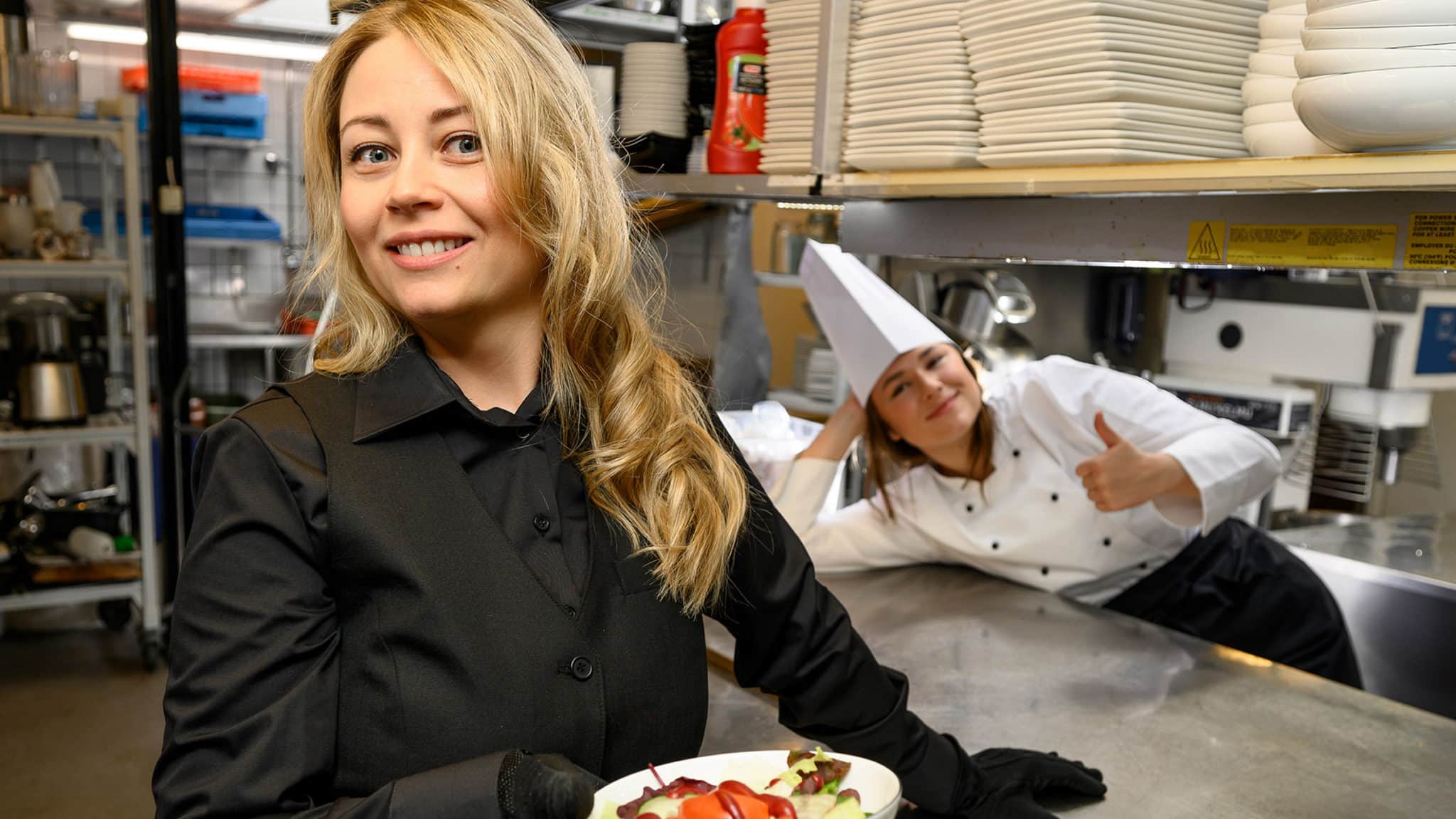 Recommend your mate. We'll pay you a bonus of up to 250 €.

Find a job quickly and easily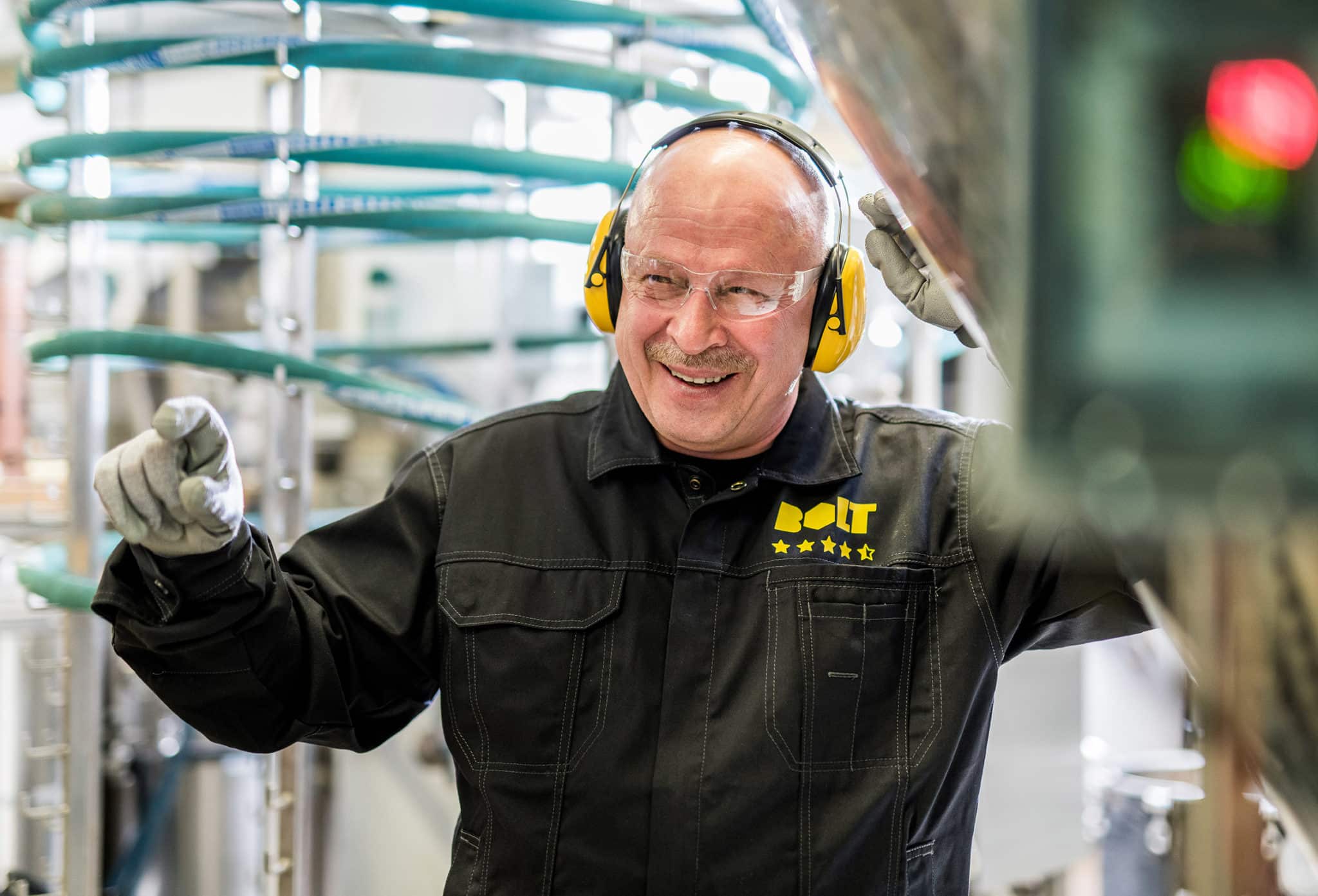 Jobs for professionals and beginners
Would you like to work for a reliable employer in construction, manufacturing, real estate services, hospitality or retail? At Bolt.Works, we have hundreds of vacancies from Helsinki to Levi. Check out the vacancies in your area and submit your application. You will have a great colleagues, fair salaries and the best mobile app in the industry, so you can manage your employment with just a few clicks!
150+
Recruitment professionals
10 200+
Employees per customer 2022
4.5 / 5
Employee satisfaction
4.5 / 5
Client satisfaction
References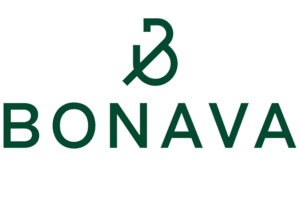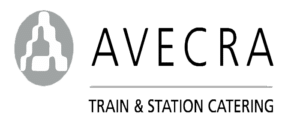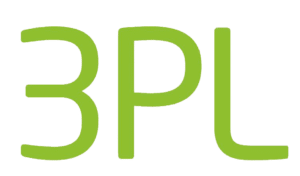 Bolt.Works app for employee
In the Bolt.Works app, you can manage all your employment-related tasks, get feedback on your work and apply for upcoming jobs. You can also find all your employment benefits on the app.